Welcome to the UKSDC: a competition all about science, engineering, technology, management, and innovation. Taking part in the UKSDC you will be part of a large, industry-style team trying to win the contract to build a settlement somewhere in the solar system! Designing to fulfil the intricate demands of your client while overcoming the challenges of spaceflight, you will work to produce a presentation to communicate your design to experienced judges.
If you qualify for our National Finals, you will be invited to join us for a two-day event at Imperial College London the following March.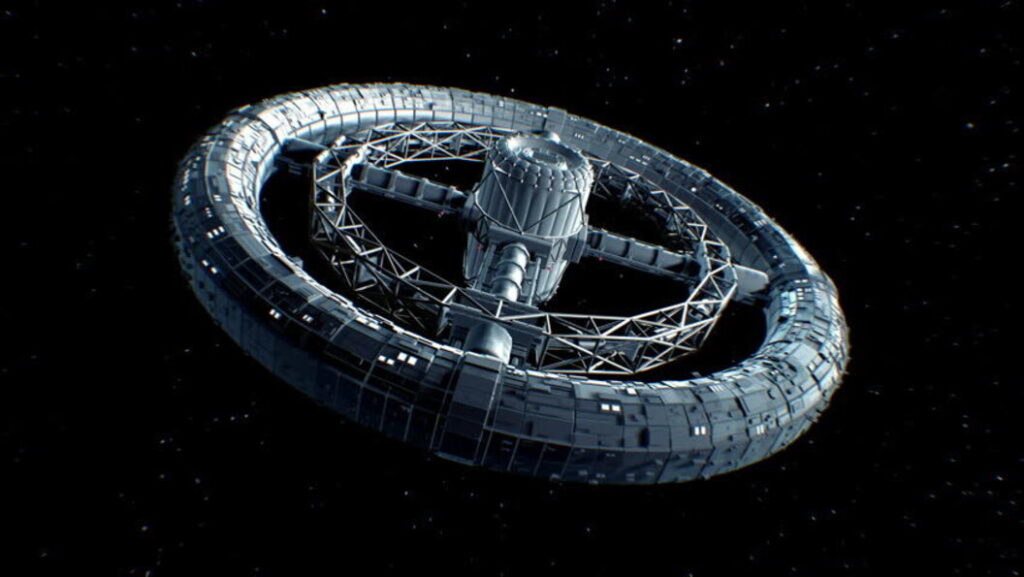 Digital and Regional Heats 2023/4
We will be returning to hosting in person regional heats for the 2023/2024 competition cycle, with up to 12 competitions lined up already. There will also be up to 2 digital heats held online for those who are unable to make it to their local in person competition.
The winning team (or teams) from each heat will be invited to attend our National Final next March!
Successful teams in the regional competition and digital heats converge in March for a weekend-long event at Imperial College London. The event features the same format as our regional heats, but on a much bigger scale! A selection of the winners are then invited to join the UK Team and attend the International Space Settlement Design Competition (ISSDC) at NASA's Kennedy Space Centre in the following July/August