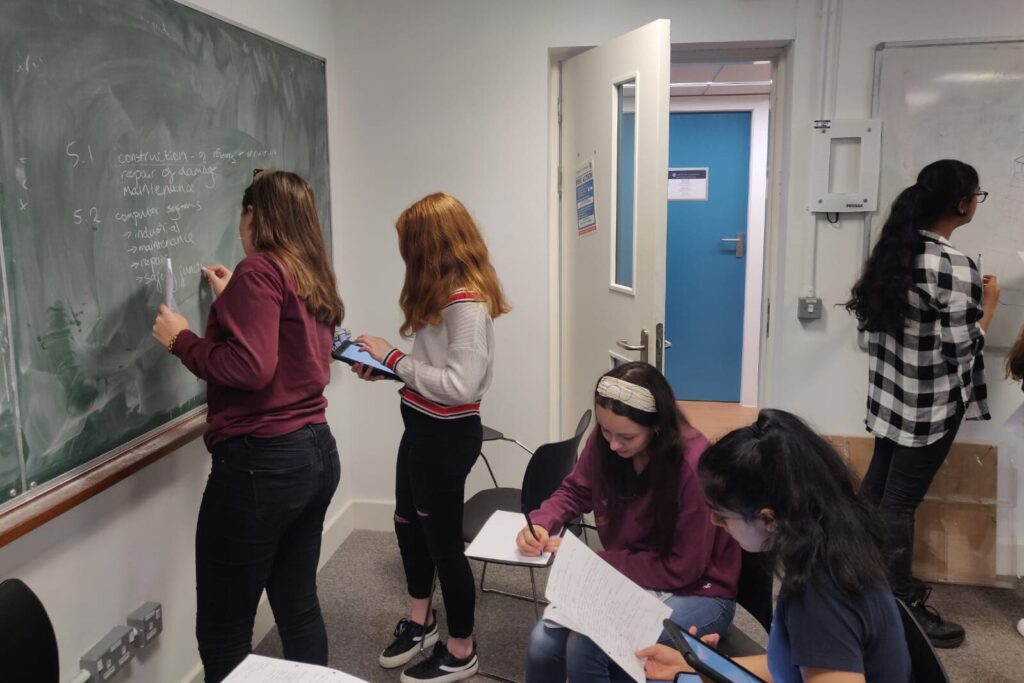 Digital and Regional Heats 2021
We will be continuing with Digital Heats for the 2021/2022 competition, and will inform you if a live competition becomes available near you. There will be 5 competitions and 1 video heat. We are hoping that the March finals will be a live event.
The winning team (or teams) from each heat will be invited to attend our National Final next March!
If you can't make it to one of our digital heats, or were unsuccessful at a digital heat, your  team can still enter via the video competition. Our video competition is open to entries from mid September 2021 to December every year, with results announced in January – winning teams are invited to attend our national final the following March!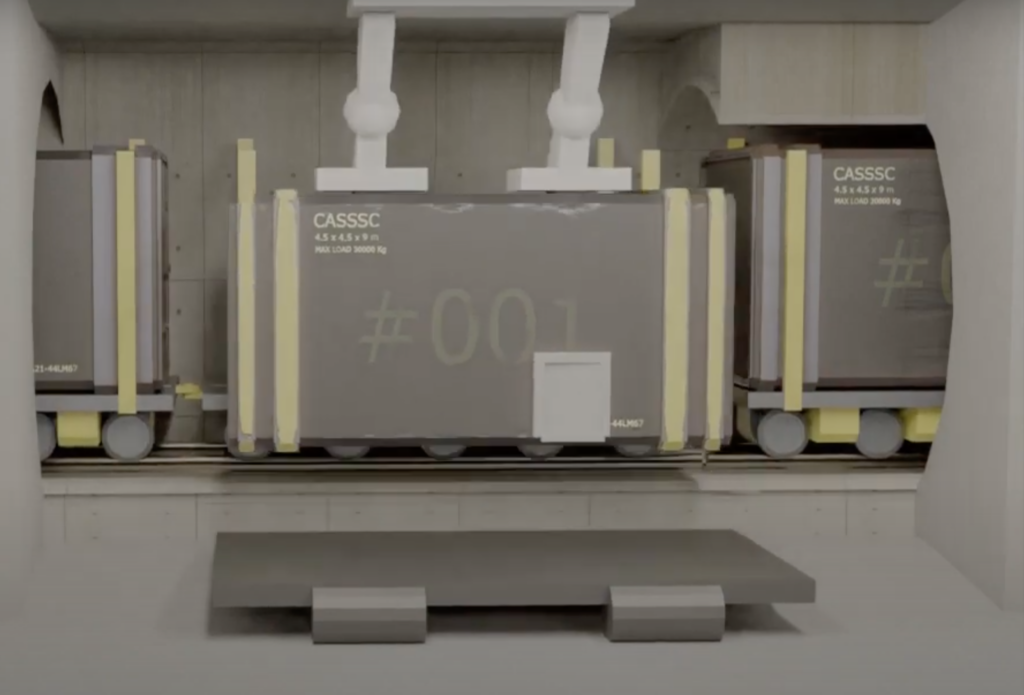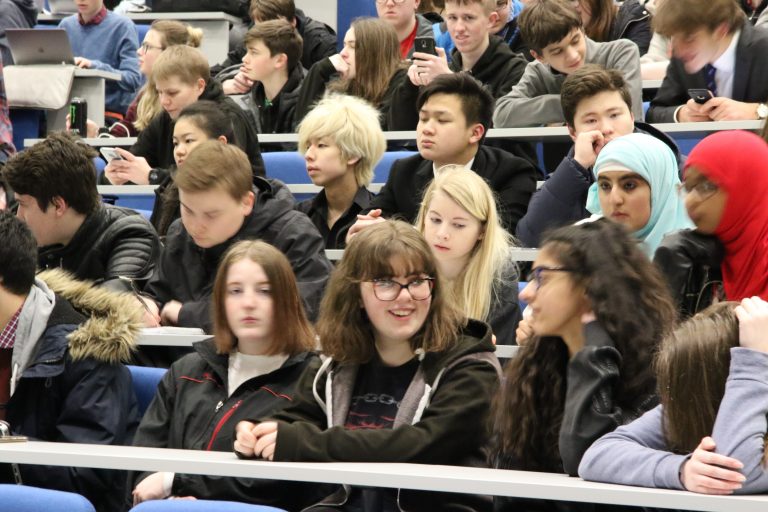 Successful teams in the regional competition and digital heats converge in March for a weekend-long event at Imperial College London. The event features the same format as our regional heats, but on a much bigger scale! A selection of the winners are then invited to join the UK Team and attend the International Space Settlement Design Competition (ISSDC) at NASA's Kennedy Space Center in the following July/August