DaVinci Meccanica was founded in 2001 following Andrea Tagarielli's landmark trip on the Soyuz TM-32 spacecraft when he became the first ever tourist in space. The company was formed as a side project by several Agenzia Spaziale Italiana engineers, with the idea of expanding their company internationally and the aim of humanising ecologically responsible space exploration – promoting the concept of sustainable space travel to members of the public beyond the elite astro community. The company was named after Leonardo da Vinci, the famous painter, musician, scientist and inventor. DaVinci was the first true Renaissance Being – his detailed research across a vast range of subjects established the interconnectivity of art, science, medicine and philosophy and laid the foundation for all modern scientific development.
STARRS over Green Horizons
Following the 2014 People's Climate March, DaVinci Meccanica adopted its now famous Green Horizon mission statement requiring all its future developments to be carbon negative and contribute to repairing the Earth's environment, rather than simply avoiding further damage. This led to the development of innovative recycling techniques and the repurposing of waste products into valuable new resources.
In 2024, following the severe damage to the ISS in a collision with a piece of space junk, Da Vinci Meccanica realised the need for a dedicated space debris removal system to protect major space assets from dangers of Kessler Syndrome. And thus STARRS was born. Standing for Space Trash Automated Retrieval and Repurposing System, we used our expertise in waste product recycling to convert much of the former space junk into materials for use in the construction of emerging space colonies.
STARRS generated a huge financial return for Da Vinci Meccanica, both through the sale of recycled materials for construction, and through the sale of dedicated protection services to protect future launches and settlements from damage caused by space debris. This allowed the company to rapidly expand throughout the 2030s into the space megastructure industry!
Should you wish to purchase a STARRS system to protect your space assets, please view our separate webpage within the subcontractor register.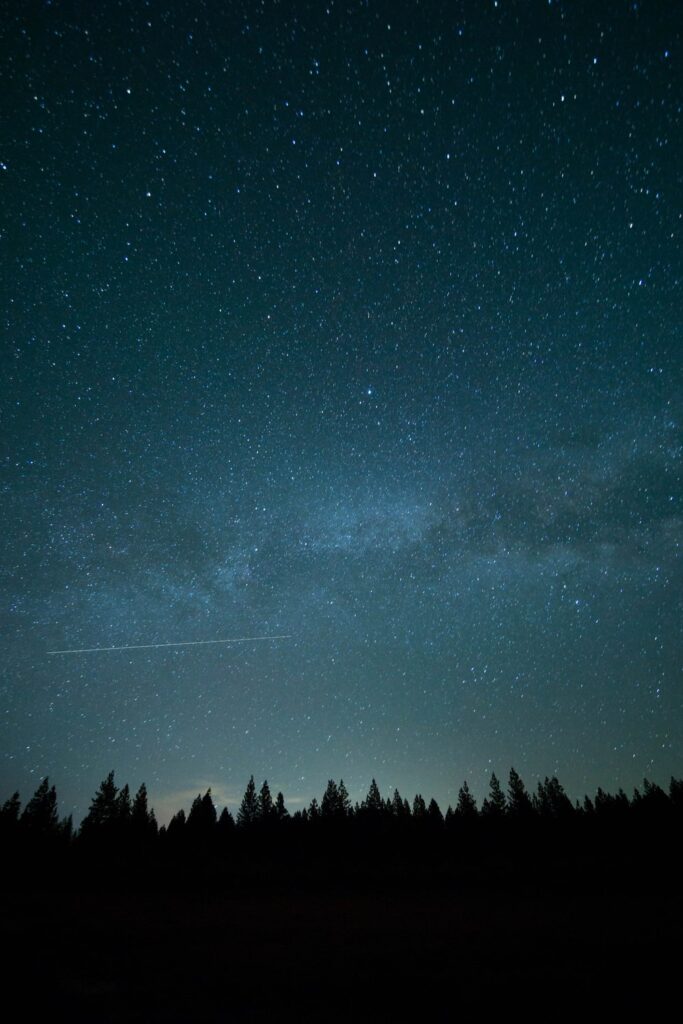 Solaris satellite power delivery
One of Da Vinci Meccanica's first ventures into the space megastructure industry came from the development of clean space-based energy sources. In 2009 they launched Solaris – an array of mid Earth orbiting solar "harvesters" that beamed power back to earth via microwave links. DaVinci Mecannica initially provided energy for Earth based industries but subsequently developed the technology to distribute energy packets to space settlements – including the Foundation Society's projects Alexandriat. Alaskol, and more. Solaris has since been sold to Lightworks, but Da Vinci retain good relations with their CEO Light Amahara, and are able to use Lightworks service at a 20% discount. Da Vinci also retains sole access to the Earth observation capabilities of their Solaris constellation, which we may use at any time as a data collection resource.
In 2043, DaVinci Meccanica won their first contract with the Foundation Society to build Alaskol, the first Big City on Luna. DaVinci Meccanica used this opportunity to finally test out their new product ARNO – a modular electronic platform, designed with the aim of increasing reusability. ARNO provided secure communication throughout the settlement and has since been made compatible with all major networks allowing for an increase in control of all automated devices, as well as allowing authorized personnel to access, modify and halt any task being done by specific machines. The success of ARNO onboard Alaskol prompted DaVinci Meccanica to further explore into the incorporation of modular and repurposed devices within their design plans, with a specific focus on the integration of a variety of wearable devices for the residents onboard their settlements. Such devices may be aquired through our sister company, ARNO Enterprises, found on the subcontractor register.
DaVinci is a company which uses innovation as its primary growth tool. In this vein, DaVinci has established itself as the foremost authority on clean energy systems. Sustainability is a particular strong point which DaVinci wishes to explore in the future, especially in the field of preventing isolated environmental collapse, sometimes called a cascade collapse. 
Davinci aspires to continue the process of designing the impossible, that Leonardo da Vinci started so many centuries ago!
This webpage refers to a fictional company which is part of the UK Space Design Competition. No information presented here or implied herefrom should be regarded as factual. Any similarities with real events, places, or persons are purely coincidental.